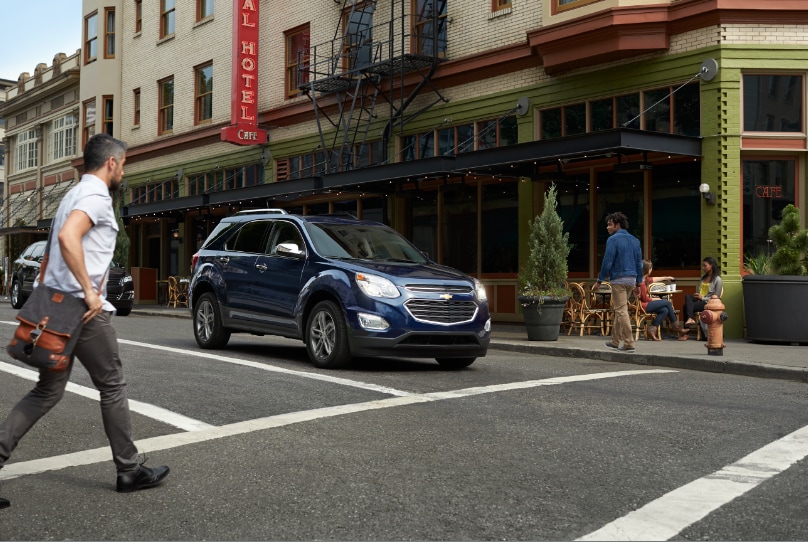 Ramey Chevrolet Princeton Proudly Serving Drivers From Beckley, WV
You would go the extra mile for a good deal on a new or used car, truck or SUV right? Yea, of course you would! Who doesn't want to save money on their next vehicle and here at Ramey Chevrolet Princeton we offer savings across the board. So many savings that we guarantee it is worth taking the drive down from Beckley. But we also offer more than just great savings on new and used vehicles, service and parts. We also strive to provide all our customers with the highest level of customer care and service.
Our sales team works hard to help you find the vehicle that best suits your needs and budget. We don't care if that means you have to test drive every vehicle on the lot of we have to order the one you want. Then when it comes time to apply for credit our professional team of auto financers will crunch the numbers for you. We want to make the car buying process enjoyable, easy, and stress-free. It is exciting to get a new car and we want our customers to share in that feeling. Then when it comes time to change your oil or get your tires swapped over our service technicians will take care of your vehicle in a timely fashion.
What are you waiting for? Head make your way down to Ramey Chevrolet Princeton to see what we can do for you and how much you could save. We are just a short drive down Interstate 77S. We are located at 135 Fairmont Dr. in Princeton, WV.